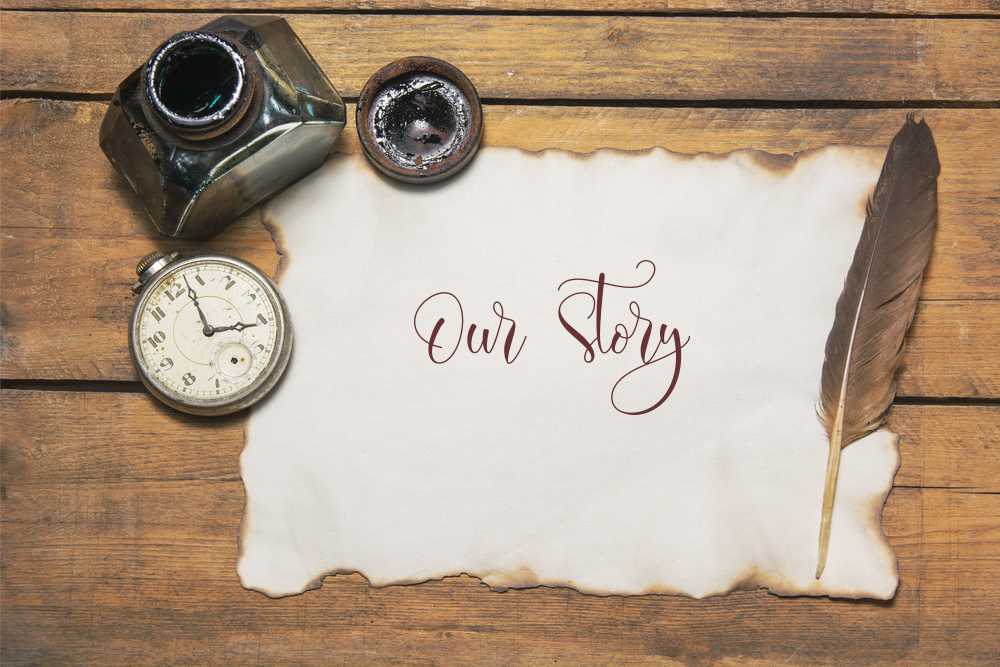 Grid Fokuz is all about corporate gifts & gifting solutions. It is an idea celebrating the Extraordinary of Everyday. Before the launch of Grid Fokuz in the year 2016, we have been working through various Industries in different markets for almost two decades, hence while working in the Kerala market we were able to identify the gigantic gap between the client's requirement for corporate gifts & gifting solutions and the way they select them. Therefore it unwrapped a beautiful opportunity for us to bridge that gap. 
The genesis of name 'Grid Fokuz' originates from the idea of staying within the Grid and focusing on the clients' actual needs. We go through systematic and planned market research to understand the Clients' need, bringing forth the most appropriate gifts and gifting solutions, which not only add value to their business but also speaks a lot about their customs & practices. 
At Grid Fokuz our objective is the happiness of our clients and their business growth which in turn is our happiness and growth Therefore we extensively wander in search of innovative products and aspiring manufacturers so that we can present our clients with the most innovative gifts.
We majorly focus our attention on the gifting need of our clients. This inspired us to start our own manufacturing units of Bags, T-Shirts, Umbrellas, Acrylic Products, Calendars & Diaries. We are also corporate dealers of the majority of top brands in India like apparel brands, electronic brands, household utility brands, and so on.
Joy and amusement on the face of our client is the world that we aspire and so that is why we say at Grid Fokuz The Fokuz is on You.